MA Small Employer Wellness Program Tax Credit
In late 2012, Wellable was excited to hear that the Massachusetts legislature enacted legislation providing that employers that initiate a wellness programs for their employees will be eligible for an annual wellness tax credit of up to $10,000. ...
READ MORE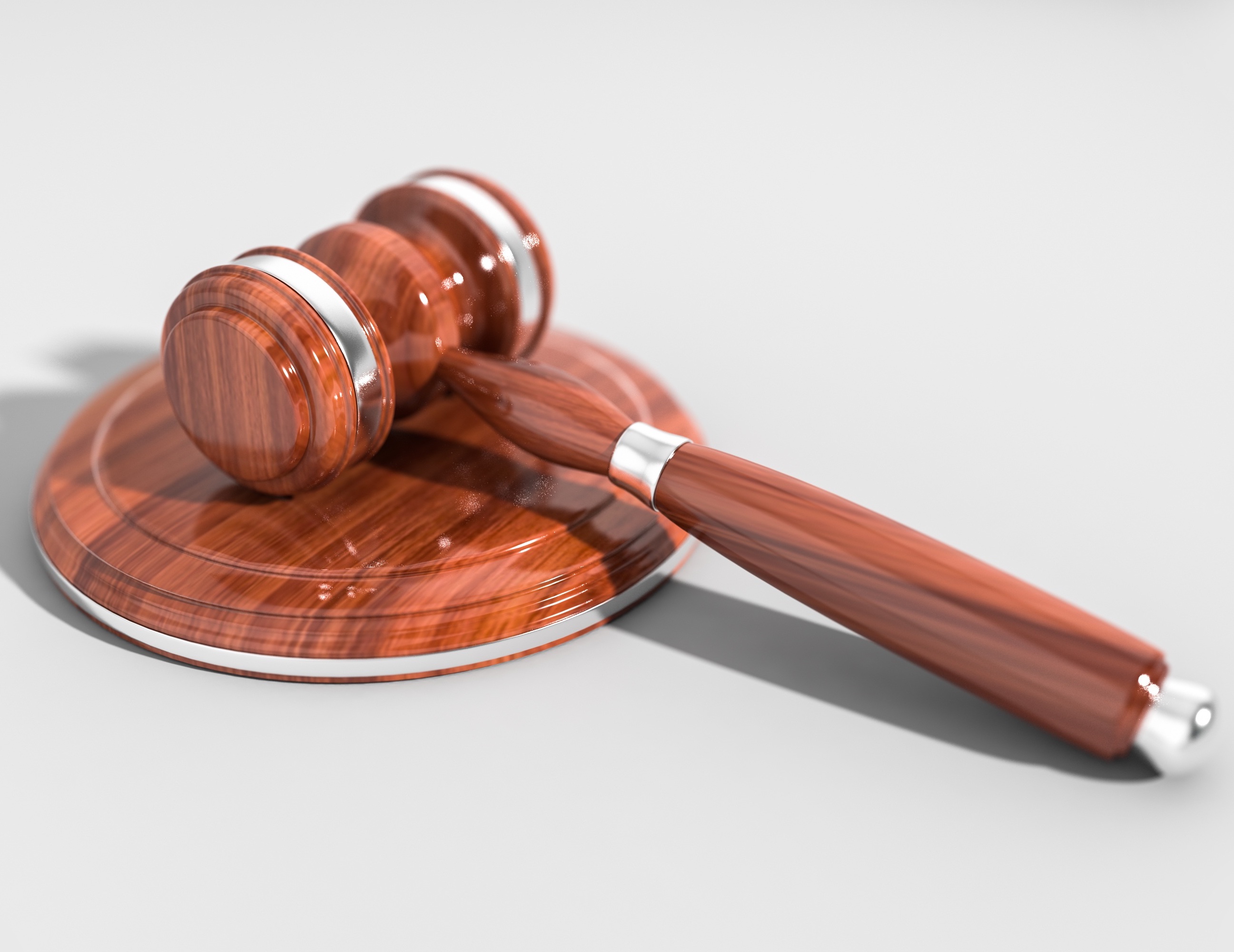 HHS Finalizes Employee Wellness Regulations
The U.S. Departments of Health and Human Services, Labor and the Treasury released final rules describing the standards for employee wellness programs and rewards associated with them as part of the Affordable Care Act. The final rules will take ...
READ MORE